A Pediatric Dentist Gives Oral Health Tips to Prevent Cavities
Posted by VITA DENTAL on Feb 13 2023, 04:38 AM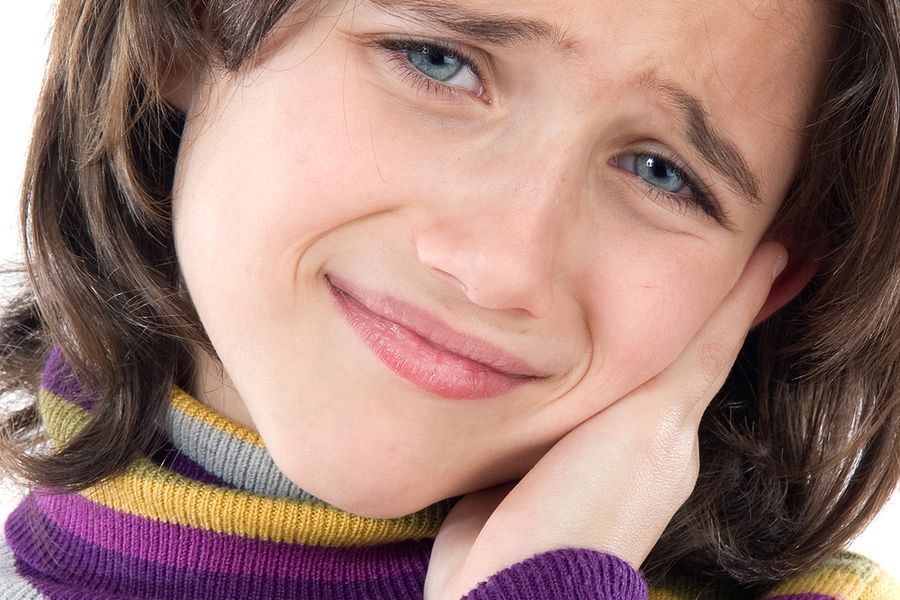 Cavities are one of the most common dental problems in children. If left untreated, it could lead to more serious problems. Cavities in children are very common, and there are ways to help prevent them. Here are a few tips for the best dental care Katy TX 77449 by the pediatric dentist Katy TX 77449. 
Brushing Teeth Regularly
The dentist Houston TX 77449, recommends you should brush your child's teeth at least twice a day, or at least when they wake up and when they go to bed for the night. The ADA recommends brushing their teeth for two minutes each time. In addition to helping prevent cavities in children, this habit will also develop their gum health and their awareness of good oral hygiene habits.
You should only use a small-headed toothbrush with soft bristles for children. After age six, kids should be able to handle a larger-sized toothbrush with a soft to medium-soft bristle. Use children's toothpaste instead of adult toothpaste until they reach the age of two. Toddlers should always use fluoride-based toothpaste to help prevent tooth decay and cavities in toddlers. Children should be supervised when brushing their teeth until they're around the ages of eight and nine.
Flossing Teeth
You should try to start teaching your child how to floss on their own when they're around six or seven years old. Both kids and adults should floss their teeth at least once a day, preferably two times. Brushing alone doesn't clean all debris and particles between teeth that a toothbrush can't reach. Flossing helps ensure that plaque and food are left out of your child's mouth. You can also teach your kids how to floss properly so they take the right steps while cleaning their teeth. Use a flossing tool to teach your children the proper method so they can maintain good oral health once they grow older. When done correctly, flossing can reduce the risk of cavities in children by as much as 20 percent.
Schedule Regular Dental Checkups At Pediatric Dentist Katy TX 77449
Schedule regular checkups with your pediatric dentist for kids dental care Houston TX 77449, every six months. These visits can help your young one have a healthy mouth from the start and can identify any potential problems early on.
By teaching these healthy habits early on, you can help encourage great oral health for your children. To learn more or to schedule a child's dental visit for dental care for kids Katy, contact our team today!
Avoiding Sugary Foods And Beverages
Eating a healthy diet and avoiding sugary foods and beverages that can damage teeth can help prevent cavities in children. Sugary foods and beverages — including candies, cookies, cakes, and soda drinks — feed decay-causing bacteria in the mouth and lead to cavities in children and adults. Some especially risky foods include lollipops, hard candy, and sour gummy candy. If your child must eat or drink something high in sugar, make sure they brush their teeth right away or at least rinse their mouth with water to help prevent tooth decay.
Call our dentist in Katy, TX, or visit our dental office to learn more tips to maintain your oral health.