Are Dental Implants Safe?
Posted by VITA DENTAL on Mar 23 2022, 07:13 AM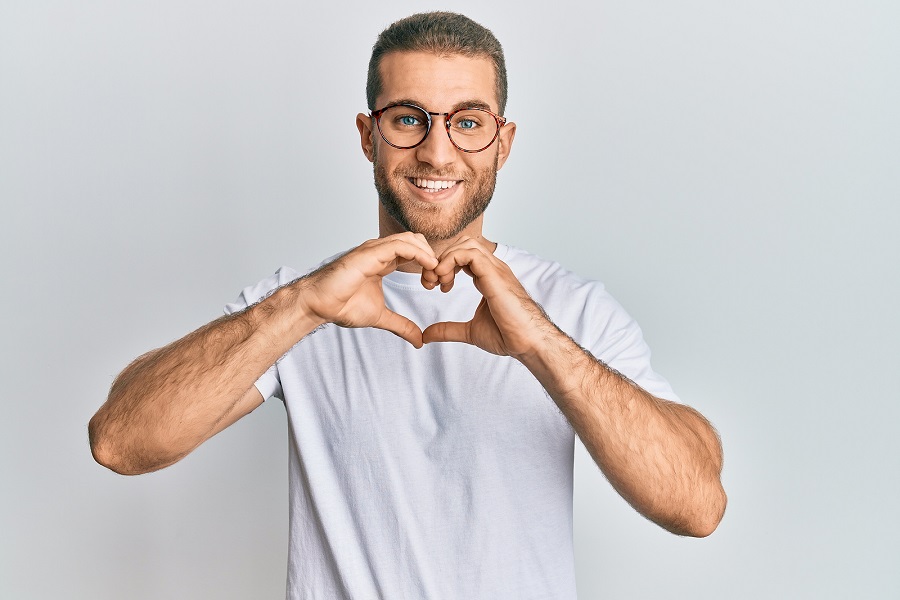 Dental implants are small titanium posts placed within the jawbone, acting as artificial tooth roots. They are actually pretty similar to dental screws and are placed within the jawbone using a surgical procedure. The implant posts then fuse with the jawbone during a process known as osseointegration, becoming indistinguishable from natural teeth.
Dental implants are a great option for patients who are missing one, several, or all of their teeth. They restore function while enhancing appearance. Implants help preserve bone structure, which deteriorates when teeth are missing. 
Are dental implants safe?
Dental implants are one of the most reliable tooth replacement solutions available, and they're actually considered safer than other replacement options. The dental implant procedure is performed in a safe and professional environment and is made of titanium, which is one of the strongest metals available. 
The materials used to prepare dental implants are quite safe and effective for most patients. As they are anchored in the jawbone, they also feel and function like natural teeth. The titanium post acts as an artificial tooth root and can anchor a dental crown, dental bridge, or dentures.
What should I expect during dental implant surgery?
Our dentist in Katy will administer general or local anesthesia, depending on the size and location of your treatment. Then an implant is surgically placed into the jawbone. It will integrate with the bone over time, creating a secure anchor for replacement teeth.
Once the implant is placed, patients will need to wait for the bone to fuse with the implant. This process is called osseointegration. Once the implant is secure, the dentist will attach an abutment to the post. The abutment is a small piece of metal that connects the new tooth to the implant.
After the implant is secure, your dentist in Katy will take impressions of your teeth. Your new teeth will be created in a lab and fitted to your implant. Your new teeth will look, feel, and function just like natural teeth.
What happens after dental implant surgery?
After dental implant surgery, your body needs time to heal. Some mild discomfort and swelling are normal. Typically, pain can be managed with over-the-counter pain medication. Your dentist in Katy might also recommend an over-the-counter antimicrobial mouthwash to keep harmful bacteria at bay.
Your general dentist in Katy will schedule a follow-up appointment to check on your healing progress.
If you want to learn more about dental implants, consult our General dentist in Katy at Vita Dental. You can call us at (713) 766-1208 or visit our clinic located at 1799 N Fry Rd, Katy, TX 77449.