Dental Implants for Seniors
Posted by VITA DENTAL on Apr 7 2022, 11:59 PM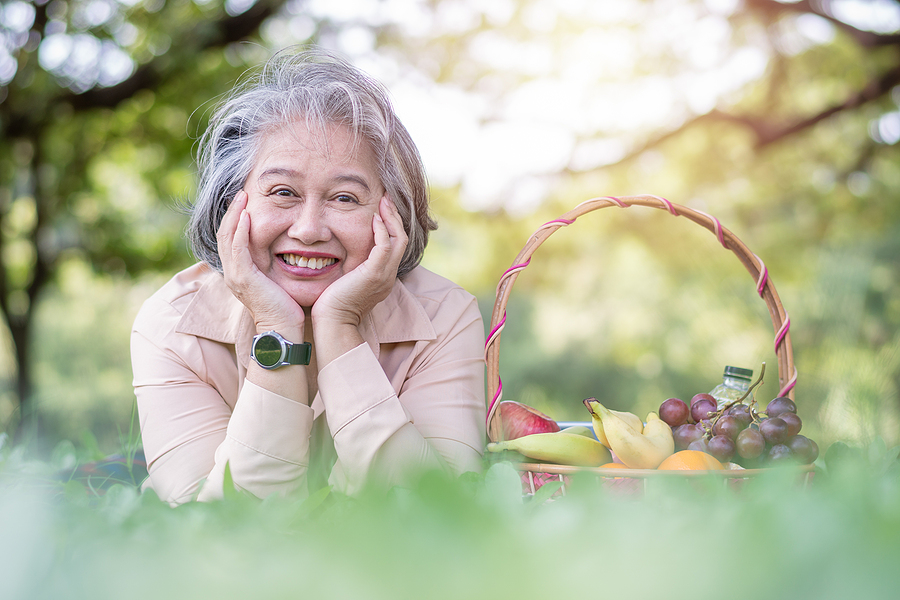 Dental implants are replacement tooth roots. They are small titanium posts that are surgically implanted into the jawbone.
Dental implants restore your ability to chew, smile, and speak as normal. They also prevent bone deterioration that can occur due to missing teeth. It is considered an excellent restorative option for seniors who have suffered tooth loss.
Advantages of Dental Implants
Dental implants are a wonderful alternative to dentures for restoring your smile. Whereas dentures sit on top of the gum line, dental implants are permanently anchored into the upper or lower jawbone. This makes them more stable than dentures, which often slip out of place and require messy adhesive creams.
Is Dental Implant Treatment Safe?
For seniors, dental implants are safer and more effective than any other alternative to replace missing teeth. Without a replacement tooth, the remaining teeth can shift, causing misalignment. Teeth may shift into the open space of the missing tooth. 

Dental implants require surgery. However, thanks to breakthroughs in dental technology, the surgery is less invasive and more comfortable than ever. In fact, our patients reported that they were comfortable. Dental implant surgery is safe, and your General Dentist Katy, will give you instructions on how to prepare for your procedure and what to expect afterward.
The Procedure of The Treatment
Most dental implant treatments provided by the General Dentist in Spring take at least several months to complete. However, this process can take longer or shorter depending on the individual. 
During the first phase of dental implant treatment, patients will need to undergo a dental evaluation. If patients are qualified for treatment, then they can move forward. During the dental evaluation, the Dentist in Katy will put together a treatment plan for dental implant placement. If patients need to undergo preparatory procedures, such as tooth extractions, these will be scheduled in the first phase by the Dentist in Spring.
Once patients have healed from the first phase, they can begin the second phase of treatment. This will involve the placement of the actual dental implants. 
Dental implants are surgically attached to the jawbone, so patients will likely need to schedule multiple appointments in order to heal. During this time, patients will require a temporary restoration, such as a partial denture or dental crowns. 

Aftercare instructions are provided to the patients, which should be followed for proper healing.

To know more about dental implants, call us at (713) 766-1208 or (713) 714-4785 and schedule an appointment.