Eating After a Root Canal and What Foods to Avoid
Posted by VITA DENTAL on Feb 15 2022, 11:36 PM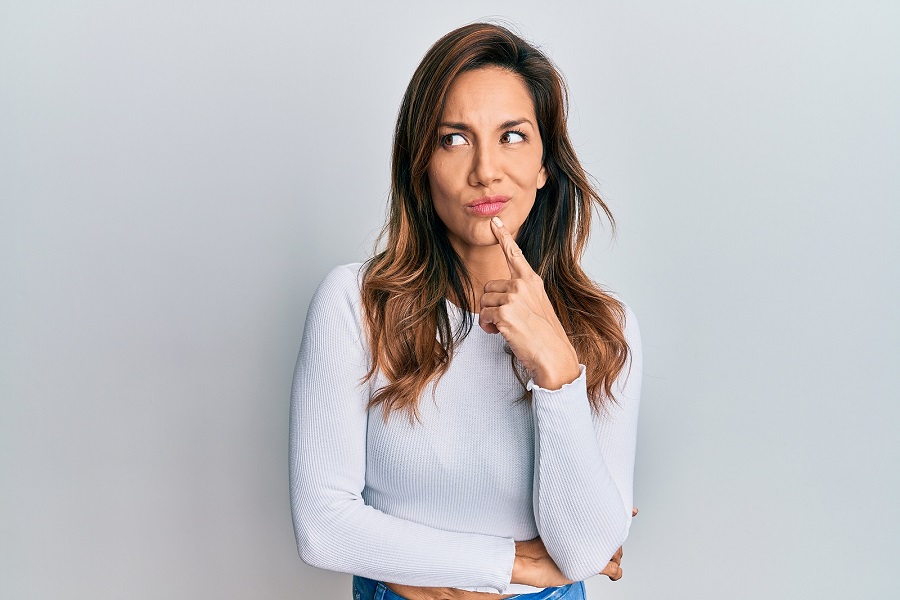 If you have a cavity, you may need a root canal to save the tooth. In this procedure, the damaged and infected pulp is removed and replaced with a filling material. Then, the tooth is capped with a dental crown.
What involves in the root canal procedure?
Root canals are one of the most commonly performed dental procedures. During the procedure, your dentist in Katy will use a local anesthetic to numb the tooth and prevent you from feeling any pain. A root canal requires no cutting of the tooth. Rather, your general dentist in Katy will remove the diseased pulp and fill in the tooth with a rubber-like material. Your dentist in Katy will then place a crown on top of the tooth to protect it and restore its appearance.
Root canals may be painful before the procedure, but afterward, most people experience significant relief.
What foods should I avoid after a root canal?
Not all root canal patients will need to take special care with what they eat after their procedure. However, there are some foods that should be avoided.
After the procedure, your tooth will be tender, so avoid chewing on anything too tough. This includes hard candies, ice, and raw vegetables. Eating smaller meals, rather than large ones, will also help.
Patients should also avoid drinking out of a straw for about a week after their root canal. A straw can dislodge the blood clot that forms in the tooth.
Why should you avoid certain foods?
During the first few days after getting a root canal, your body is working hard to fight infection and heal the damaged tissue and bone. For this reason, it's important to stick to a soft, bland diet and avoid anything that could aggravate the condition.
When can I return to a normal diet?
After a root canal, you may feel sore for a few days. As you recover, try to stick to a soft food diet. You can gradually introduce harder foods back into your diet.
What are the risks of not following proper recovery after a root canal?
If you do not follow the proper recovery after a root canal, you run the risk of experiencing:
Tooth pain
Infection
An abscessed tooth
Damaged tooth structure: a dental crown or inlay
Poor or delayed healing
A root canal failure
Uneven bite
An overfilled tooth
Nerve damage
Tooth sensitivity
Tooth discoloration
A need for a root canal retreatment
All of these risks can quickly lead to significant dental problems.
Schedule an appointment with Vita Dental if you are considering root canal treatment. Visit us at 1799 N Fry Rd, Katy, TX 77449. Contact us at (713) 766-1208 or visit our website for further information.