Five Myths About Teeth Straightening
Posted by Vita Dental on Nov 11 2022, 01:33 AM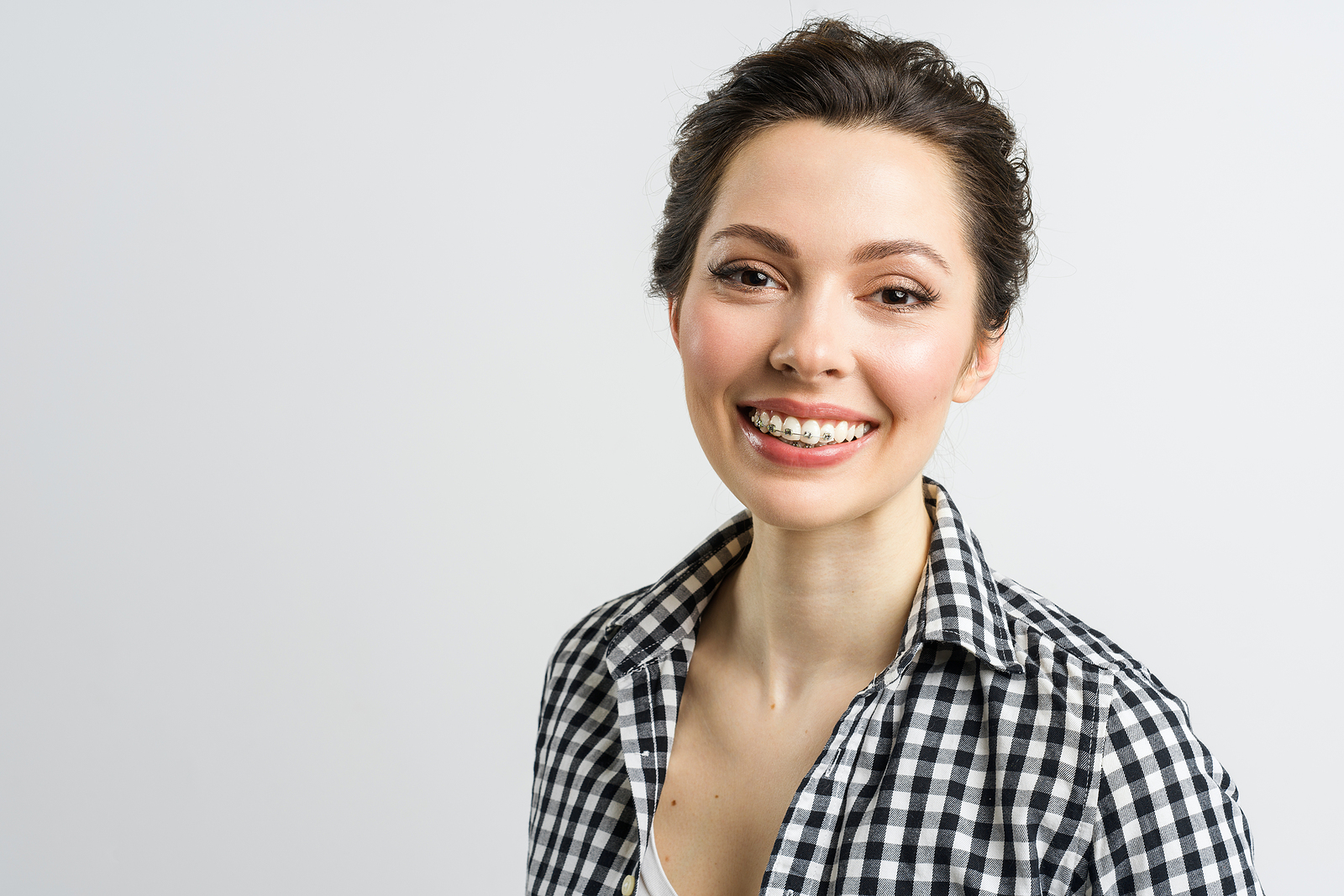 Straightening your teeth can enhance your appearance, making it easier to keep your teeth clean. Many patients are also concerned about their long-term oral health, and orthodontic treatment can address common dental issues, such as crooked teeth or malocclusion. Here are a few myths about teeth straightening procedures. 
While some people experience some discomfort at first, braces are generally quite comfortable than ever. The initial discomfort typically lasts one to two weeks as your teeth adjust to their new alignment. Additionally, technological advancements have made orthodontic work much more patient-friendly than it was in the past. For example, many systems now use a system of wires and bands that apply less pressure to teeth than older styles did. The brackets used are also much smaller and less noticeable than before. Plus, the archwires in many systems are practically invisible when worn. These factors combine to make the whole experience much more comfortable for patients.
Only children can benefit from orthodontics
Children, teens, and adults can undergo treatment with braces or Invisalign clear aligners. Both systems work by applying gentle force to the teeth to move them into better alignment over time. If you're not ready to wear metal brackets on your teeth, Invisalign may be the perfect solution for you. Because they're clear and removable, you can undergo treatment without anyone ever knowing you're wearing braces at all.
Braces will take too long to work
Many people think that braces take a long time to work. The truth is that Invisalign aligners can align teeth in less than 18 months. And once your teeth are straight and in their ideal positions, they'll stay that way for the rest of your life as long as you wear a retainer consistently after the completion of your treatment. It's incredibly important that you continue to wear your retainer as prescribed by your dentist following your procedure to prevent your newly straightened smile from shifting out of position.
Braces look ugly and uncomfortable.
It's true that traditional metal braces are not exactly cosmetically pleasing. Modern options like Invisalign, however, are virtually invisible, and clear aligners are designed to feel much more comfortable than traditional braces; they fit snugly over your teeth without rubbing against the soft tissues of your mouth.
The cost of orthodontic treatment varies depending on the individual patient and the treatment plan that's recommended. However, most insurance policies provide at least some coverage to help pay for the cost of braces. In addition, many dental offices offer flexible payment options that can help make orthodontic treatment affordable.
Call our dentist or visit our dental office to learn more about orthodontic treatments.