Guide on Orthodontic Appliances
Posted by VITA DENTAL on Mar 10 2021, 12:44 AM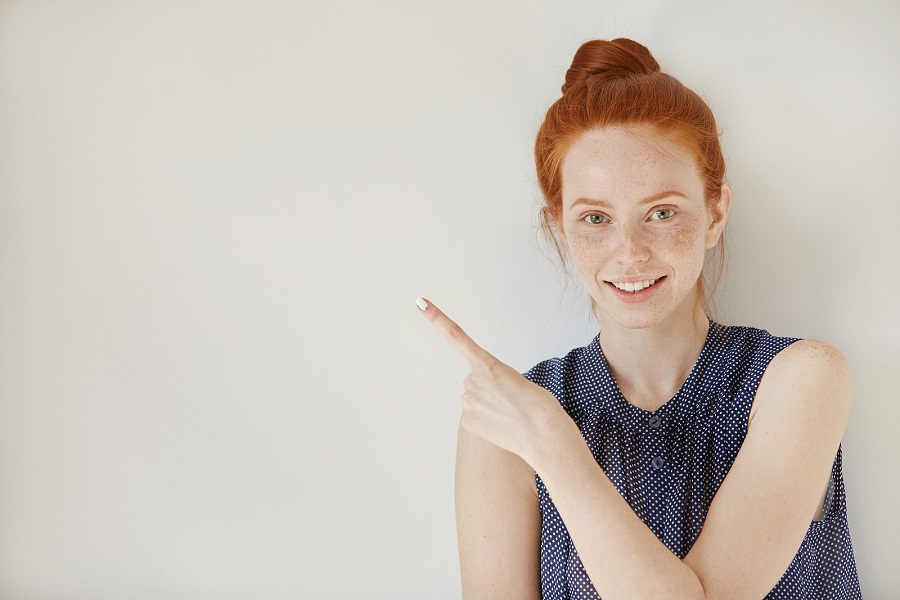 Many patients seek orthodontic treatment to improve their appearance. Orthodontic treatment can also help improve a patient's oral health by correcting bite issues. There are numerous types of orthodontic treatments, but the most popular ones are:
Traditional Braces
Traditional braces are the most common orthodontic treatment available, and they can be used to correct nearly any alignment or bite issue. Some of the main benefits of traditional metal braces include their affordability and the relatively short treatment time required to achieve the desired results. However, some patients are deterred by the appearance of traditional metal braces.
Invisalign®
Like traditional braces, Invisalign uses a series of plastic aligners to move teeth into alignment. The biggest difference between Invisalign and traditional braces is that each aligner can be removed for eating and cleaning the teeth. This is great news for people who enjoy snacking and can't live without their favorite foods. The aligners need to be worn for up to 22 hours a day to achieve the best results. Additionally, patients should be sure to brush and floss their teeth after every meal to prevent staining and wear on the aligners. As long as patients follow their dentist's instructions, they should have no problem keeping both their smile and their aligners in pristine condition.
ClearCorrect®
ClearCorrect is an orthodontic treatment that uses clear aligners to straighten teeth instead of metal brackets and wires. Many patients prefer aligners because the trays are nearly invisible when worn, and they're easier to keep clean than traditional braces. The aligners are also removable for eating, drinking, brushing, and flossing. Since you can remove the trays while eating, you don't have to worry about food getting stuck in or around metal wires or brackets.
Retainers
If you've met your treatment goals, but your teeth have relapsed back to their original positions, you may benefit from wearing retainers after orthodontic treatment. Retainers are custom-made to fit your mouth and prevent your teeth from shifting back into their previous position. Your dentist may recommend wearing a retainer for a set period of time each day and then only at night to keep your teeth healthy and straight for many years after treatment.
If you want to learn more about procedures to straighten your teeth, consult our General dentist in Katy at Vita Dental. You can call us at (713) 766-1208 or visit our clinic located at 1799 N Fry Rd, Katy, TX 77449.