How To Take Care Of Your Gums?
Posted by VITA DENTAL on May 18 2022, 07:18 AM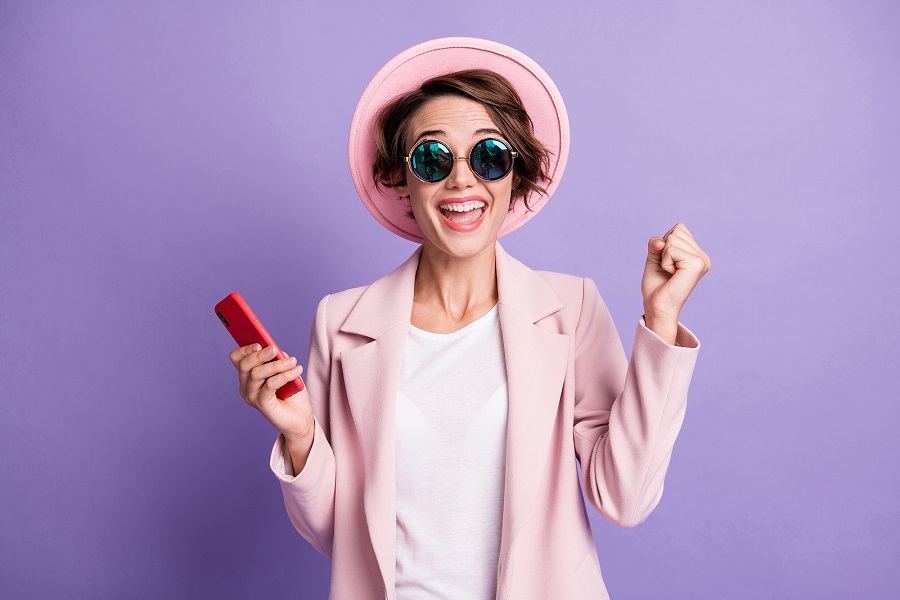 Gum disease, or periodontal disease, is an infection that affects the gum tissue. It's caused by bacteria that destroy the gums and can lead to bleeding, swelling, and tenderness of the gums. If left untreated, it can lead to tooth loss. If your dentist finds signs of gum disease, they'll likely recommend a deep cleaning. But you can prevent any of these situations by taking care of your gums through some simple tips.
Brushing your teeth
Use a toothbrush that has a small head and soft bristles. Brush your teeth gently at least twice a day. While brushing, angle your toothbrush at 45 degrees. Hold the toothbrush bristles flat against your teeth, and use short (tooth-wide) strokes. Be sure to brush the outside, inside, and tops of your teeth.
Flossing
Flossing is essential. It's the best way to remove plaque from between the teeth that the brush can't reach.
Rinsing with an antiseptic mouthwash
After brushing, rinse with an antiseptic mouthwash. This will help kill any lingering bacteria and flush away any debris. Rinsing with an antiseptic mouthwash also helps lower the pH of the mouth, which can, in turn, help reduce the risk of cavities.
Regular Dental Visits
Regular dental visits to your general dentist in Katy are important to maintaining healthy teeth and gums. However, it's important to remember that going to the dentist in Katy isn't just about making sure your teeth are clean and healthy. It's also important to make sure your gums are healthy.
During checkups, our general dentist in Katy will inspect your gums for any inflammation, bleeding, or tenderness. Gums that are inflamed, red, swollen, or bleeding often indicate gum disease. If gum disease is present, our dentist in Katy will recommend a treatment plan to get your gums healthy again.
If gum disease isn't treated, it can lead to serious complications like tooth loss and jawbone deterioration. In some cases, gum disease can even be linked to serious health issues like heart disease and stroke.
Quitting smoking and tobacco use
Quitting smoking and tobacco use will improve your oral health. It can decrease your risk of gingivitis and reduce your risk of developing oral cancer.
Tobacco use in any form is dangerous to your health. It can affect your lungs, heart, brain, and bones. Tobacco use can also cause tooth loss, gum disease, bad breath, and stained teeth.
If you want to learn more about tips to care for your gums, consult our General dentist in Katy at Vita Dental. You can call us at (713) 766-1208 or visit our clinic located at 1799 N Fry Rd, Katy, TX 77449.