Myths and Facts About Cosmetic Dentistry
Posted by Wasim Sheikh on Jul 21 2021, 11:43 AM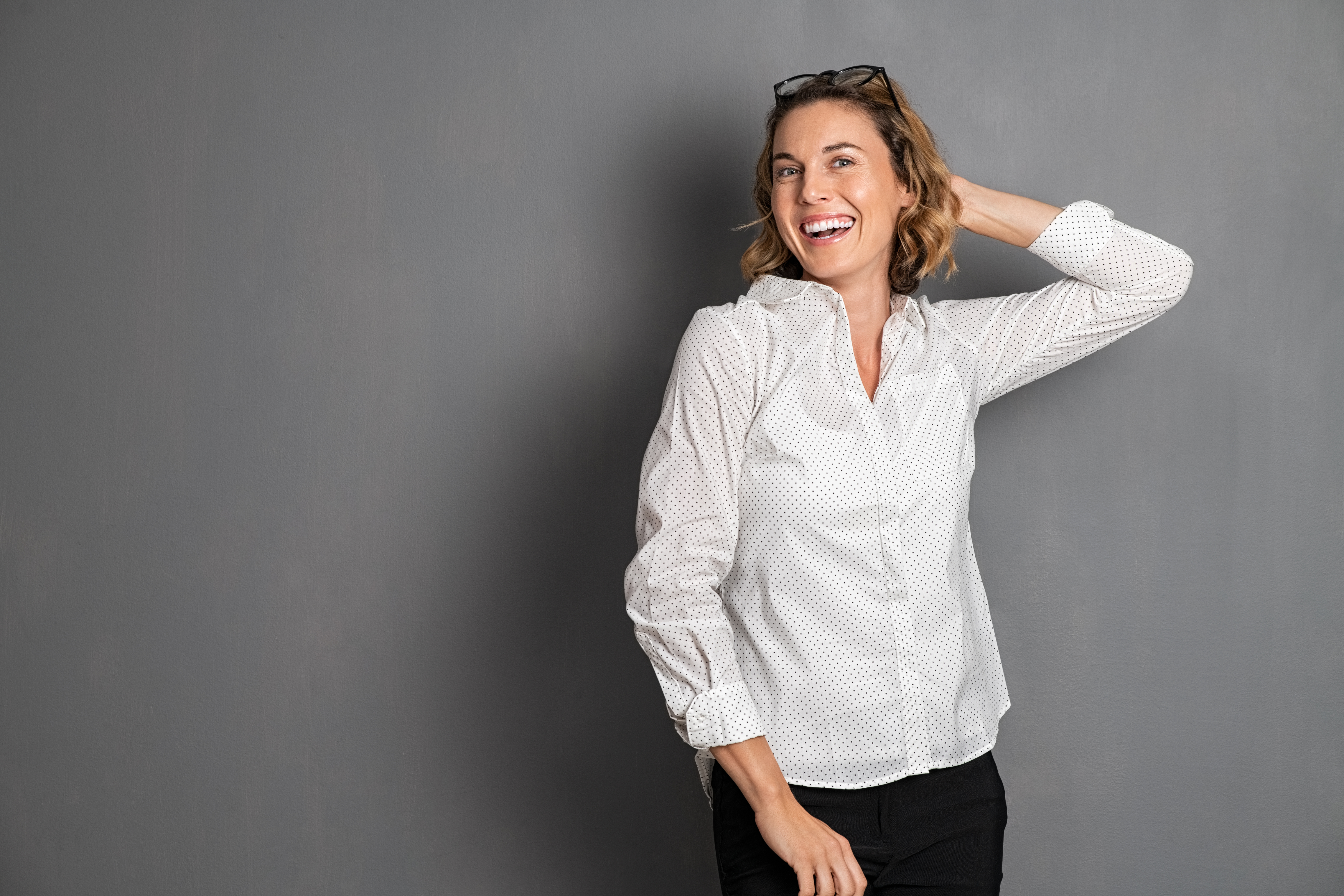 Cosmetic dentistry is popular because it provides people with solutions that can help correct their smiles. Most dental problems like chipped, cracked, and stained teeth can be treated through treatments under cosmetic dentistry. At Vita Dental, patients are provided with various treatments like teeth whitening, dental veneers, and dental crowns to combat their dental issues. 
But what keeps people from availing of cosmetic dentistry are the several myths relating to it. Here are some clarifications that dispel those myths. 
Myth:It takes away your natural appearance.
Fact:The treatment provides dental corrections, which help maintain the person's overall dental health. It corrects the deformities and keeps teeth in good shape, which enhances the person's appearance. Cosmetic dentistry gives more to the appearance than taking away from it.
Myth: It is an extremely painful process. 
Fact:Cosmetic dentistry provides treatments that help to reduce the pain in the mouth. It helps avoid crossbites, overbites, tooth decay, and oral infections by treating them on time. Local anesthesia is provided to the patient during the treatment, keeping the patient from feeling any pain. The slight post-treatment pain is normal and can be reduced through over-the-counter medications prescribed by the dentist in Katy.
Myth:It is a super expensive procedure.
Fact: Cosmetic dentistry provides teeth whitening treatments to patients, a popular but inexpensive treatment. Most of the remedies under this branch of dentistry are cost-effective. There are various treatments from which the patient can choose that fit their budget. It saves the teeth from further complications, hence saving money spent on it in the future. 
Myth: It is a cosmetic treatment just for celebrities.
Fact:The treatment is open to everyone who would like to correct the deformities in their teeth. Along with enhancing appearance, it also helps in improving oral hygiene. A radiant and bright smile showcases good maintenance of oral health. Cosmetic dentistry also protects the teeth from damage and decay, making it a necessary treatment when required. 
None of these myths should hold you back from treating the tooth when necessary, as it might lead to further complications like tooth loss. Good oral hygiene boosts your confidence and self-esteem, which is vital. 
Vita dental, located in Katy, TX, facilitates dental treatments with utmost care and precision. Visit the dentistry for all types of dental services for you and your family. Book an appointment by calling (713) 766-1208.