Newest Dental Cosmetic Treatments
Posted by VITA DENTAL on Dec 15 2021, 03:10 AM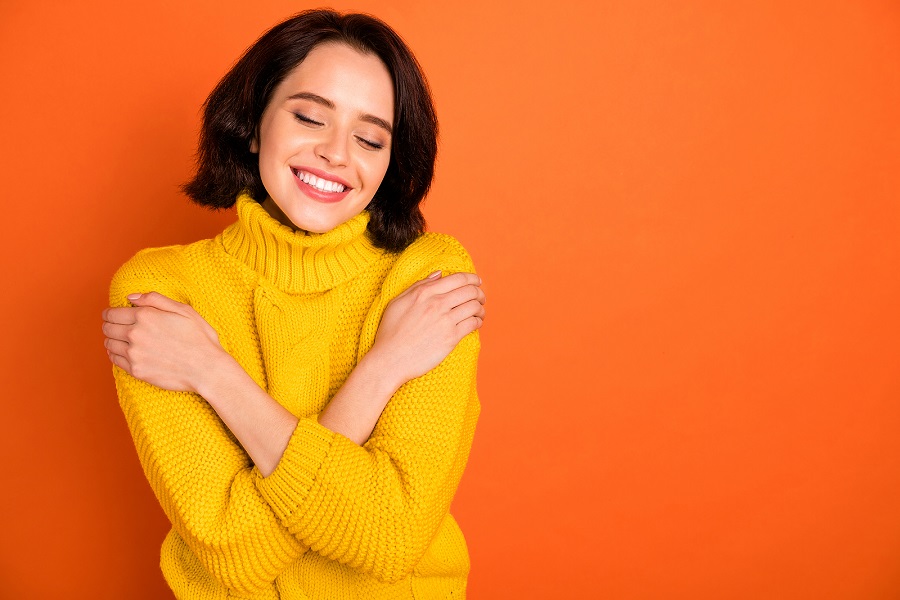 Cosmetic treatments are done to improve the appearance of the teeth. And some of them provide restorative benefits. The following are some of the most important cosmetic procedures: 
Inlays and Onlays
These are made in dental laboratories and are also known as indirect fillings. They are used to support fillings when a tooth has moderate decay. The inlays are placed directly on the surface of the tooth. To cover the tooth surface when a more significant portion is damaged, the dentist uses onlays. 
Inlays and onlays, made of composite porcelain or ceramic material, are bonded to the teeth using adhesive dental cement. They help to restore the teeth and provide support to strengthen them. They also prevent further decay of the tooth. 
Teeth Whitening
It is one of the most prominent cosmetic procedures. It can be performed in a single visit at the dental clinic. The professionals at first remove the plaque, tartar, and debris from the surface of the root to restore the natural appearance of the teeth. 
The teeth are whitened with a bleaching agent. The teeth then achieve a lighter shade from their natural color.
Implants
Dental implants are a cosmetic treatment done to replace lost teeth or damaged teeth. The dentist in Katy puts a titanium screw into the jaw of the lost teeth. This serves as the support for the crown. 
Implants are similar to the surrounding natural teeth and are indistinguishable from others. The implants are permanently secured into the place once the supporting tissue fuse with the implant. 
Dental Veneers
Veneers are custom-made shells manufactured from medical-grade ceramic. Veneers go over your natural teeth and look exceptionally realistic. They are done to resolve numerous cosmetic problems, varying from crooked teeth to damaged enamel. They can also resolve noticeable gaps between two teeth. The dentist in Katy  using a dental adhesive applies it to the front of each tooth. 
Composite Bonding
Bonding repairs damaged or discolored teeth by using material that has the same color as the tooth enamel. Once the dentist drills out the decay, they apply the composite onto the surface of the tooth. They then carve it into the correct shape and cure it with a high-intensity light. This gives the appearance of a healthy tooth by properly covering the tooth's damage. 
Schedule an appointment with Vita Dental if you are considering cosmetic dentistry treatment. Visit us at 1799 N Fry Rd, Katy, TX 77449. Contact us at (713) 766-1208 or visit our website for further information.