Oral Health Tips for Braces Wearers This Christmas
Posted by VITA DENTAL on Dec 14 2022, 09:56 AM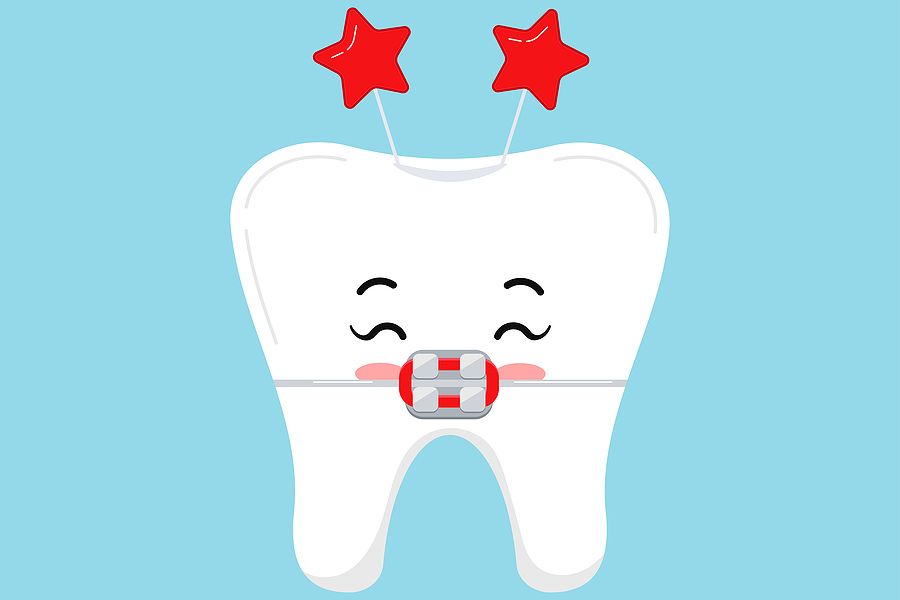 Braces are one of the most effective ways to align your teeth. However, braces can also make it very difficult to maintain good oral health. This is because braces make it difficult to clean your teeth properly. Listed below are some tips that will help you maintain good oral health while wearing braces.
Prepare Brace-friendly Recipes For Sweets
During this holiday season, it's important to remember to brush after consuming any sugary foods or drinks. Also, try to avoid sucking on hard candies like candy canes. These can damage the brackets and wires and loosen the wires from the teeth, which can make the treatment take longer. Here are some great recipe ideas that are braces-friendly!
Sugar Cookies: Most sugar cookie recipes are already soft and not sticky. However, if you make your own recipe from scratch and do not add flour to make the cookies softer, you can roll the dough into balls instead of cutting them with a fork. This way, you avoid biting down on a hard piece of dough and avoid damaging your braces with sharp metal pieces.
Caramel Apple Dip: This recipe can add a delicious holiday flavor to everyone's plate. While caramel apples are traditionally enjoyed with the stick still on the apple, you can remove them for easier eating. After removing the stick, cut the apple into small chunks for dipping into the creamy caramel sauce.
Avoid Hard and Sticky Foods
We know it's tough to resist that plate of sweet holiday cookies but trust us when we say it's worth it. Sticky and hard foods like these can get stuck in your brackets and between your teeth, giving bacteria and plaque even more places to hide. These foods are also more likely to damage your wires and brackets, leading to more trips to the dentist for repairs down the road. Stick to soft foods instead whenever possible.
Keep Your Teeth and Braces Clean
Brushing and flossing regularly is one of the most important things you can do to protect your smile and prevent tooth decay from developing. It's always important to clean your teeth every day, but it's especially crucial when you're wearing braces. Food particles can easily get stuck between your teeth when wearing braces, which can lead to cavities if not properly cleaned away. Make sure you brush at least twice a day and floss at least once to keep your teeth and gums healthy.
Stay Hydrated
Staying hydrated is necessary even during the winter season. So, try to drink as much water as possible. Water can help protect the teeth and wash away the food particles from your mouth and braces.
Call our dentist or visit our dental office to learn more tips to maintain your oral health.