Protect Your Smile With General Dentistry
Posted by VITA DENTAL on Sep 11 2022, 04:40 AM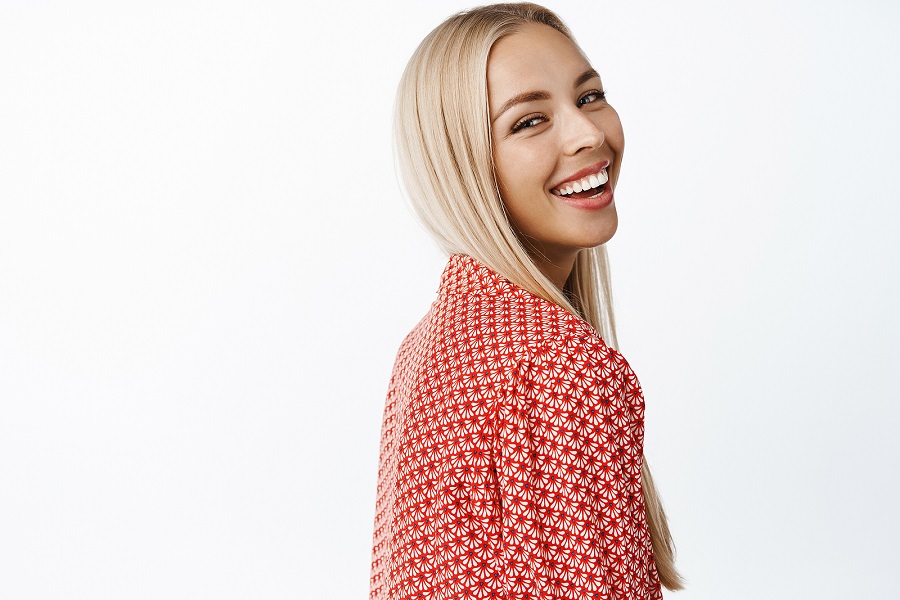 General dentistry is a form of dentistry that focuses specifically on preventative care. Dentists who practice general dentistry focus on maintaining overall dental health, and they use a variety of different dental treatments to do so. Our general dentist at Vita Dental focuses on preventing, diagnosing, and treating oral diseases. We take the time to get to know you and understand your dental needs.
Our general dentist can provide a range of treatments. Some of the most common options are:
Dental Cleaning
Dental cleanings are valuable for getting out built-up plaque and tartar, and they are often recommended every six months. Cleanings can also help treat gingivitis, an early form of gum disease. If you experience bleeding or inflamed gums while brushing, you should schedule a dental cleaning as soon as possible.
Dental Sealant
Many patients think of a dental sealant as just another thing to worry about when it comes to dental appointments. However, dental sealants can actually make your dental care appointments much easier. Dental sealants are thin, plastic coatings painted on the chewing surfaces of the molars. They fill in the deep crevices on these teeth and block plaque and bacteria from getting inside.
Dental Fillings
Dental fillings are used to treat cavities. A cavity is a tiny hole that forms in your tooth enamel. Cavities occur when plaque buildup leads to demineralization of your tooth enamel. When demineralization happens, the enamel becomes weak, and a hole forms.
Dental Crowns
A dental crown is a permanent dental restoration that can cover and protect a damaged or decayed tooth, improving its appearance and function. A crown can also be placed on top of a dental implant to replace a missing tooth.
Dental Bridges
A dental bridge is a dental appliance used to replace one or more missing teeth. The dental bridge is sometimes referred to as a "fixed bridge" because the bridge attaches to existing teeth, therefore securing them in place. The dental bridge is an alternative to partial dentures or dental implants.
Root Canal Treatment
A root canal procedure is needed when a tooth becomes infected. During a root canal procedure, our dentist in Katy will remove the nerve and the pulp of the tooth. After the tooth has been thoroughly cleaned, it will be filled with a dental composite.
Dentures & Partial Dentures
If you have lost all of your teeth, dentures are a convenient, functional way to replace them. Dentures are removable and can often be fitted to snap in with your existing teeth. Dentures can be made to closely resemble your own teeth, allowing you to speak and chew normally.
If you want to learn more about procedures to help you have a younger-looking smile, consult our General dentist in Katy at Vita Dental. You can call us at (713) 766-1208 or visit our clinic located at 1799 N Fry Rd, Katy, TX 77449.