Tips By Our Pediatric Dentist Katy TX for Managing Dental Anxiety in Kids
Posted by Vita Dental on Mar 14 2023, 08:59 AM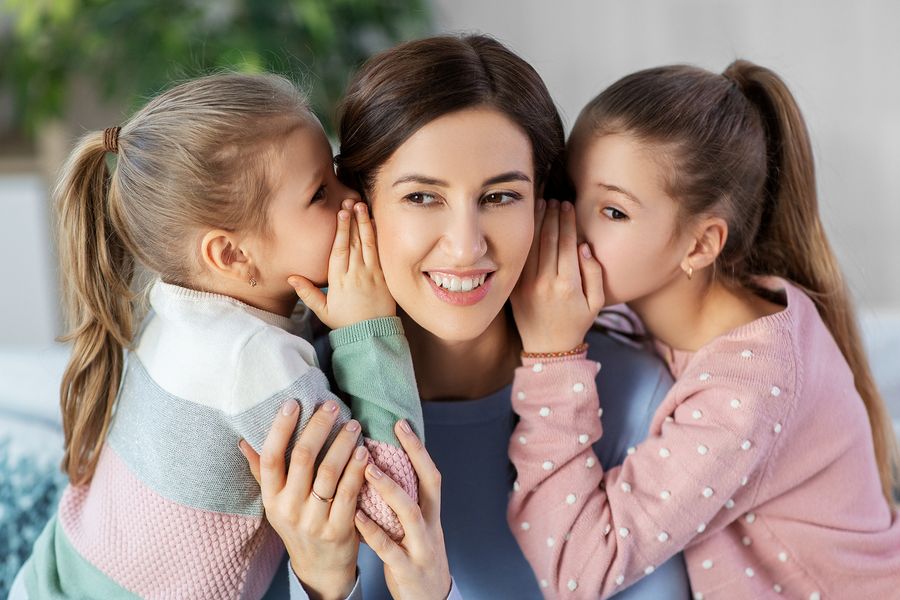 Are you a parent struggling to take your child to the dentist? Dental anxiety can be challenging, especially when it comes to kids. The fear of unfamiliar people and instruments in their mouths can make them feel uneasy and stressed out. However, don't worry! In this blog post, we will share some tips on how to manage dental anxiety in children effectively. By following these strategies by the pediatric dentist Katy TX 77449, you can help your little ones overcome their fears and build healthy oral habits for life. So let's get started!
What Is Dental Anxiety?
Dental anxiety is a real thing! For some people, it's a mild fear or apprehension. For others, it's a more severe form of anxiety that can cause them to avoid the dentist altogether.
There are a number of reasons why people may experience dental anxiety. It could be due to a bad experience in the past, such as a painful procedure or feeling like they were not in control during their appointment. It could also be due to a general fear of needles or of having someone else working in their mouth.
Causes of Dental Anxiety In Children
Dental anxiety in children is often caused by a fear of the unknown. They may be afraid of the dentist, the dental office, or the procedures. Oftentimes, children have seen someone else experience pain or discomfort during dental treatment, and they don't want to go through that themselves.
Other common causes of dental anxiety in children include:
Fear of needles or injections
Fear of drill sounds or other noises
Fear of pain or discomfort during treatment
Fear of gagging during treatment
Embarrassment about their teeth or smile
Tips By The Pediatric Dentist Katy TX 77449 To Manage Dental Anxiety In Children
Dental anxiety is a common problem and can be caused by a number of factors, including a fear of the dentist, a fear of needles, or a fear of pain.
There are a number of ways to manage dental anxiety in children and help them be comfortable with dental care for kids Katy. The first step is to talk to your child's dentist about their concerns. The dentist can then work with you to develop a plan to help your child feel more comfortable during dental appointments. Here are other tips.
Talk to your child about what to expect during their dental visit for dental care for kids Katy:Before your child's appointment, take some time to explain what will happen during the examination. Use positive and age-appropriate language, and be sure to emphasize that the dentist is there to help keep their teeth healthy.
Choose a pediatric dentist:A pediatric dentist is a great option for children who may be anxious about going to the dentist. Pediatric dentists are specifically trained to work with children, and they understand how to make kids feel comfortable in dental chairs.
Distract your child during the appointment: If your child is starting to feel anxious, try distracting them with a favorite toy or book. You can also ask the dentist if they offer nitrous oxide (laughing gas), which can help reduce anxiety during dental procedures.
Take your child's comfort item to the appointment at kids dental care Houston TX 77449:Bring along a comfort item from home, such as a favorite stuffed animal or blanket. This can provide some comfort and familiarity during the appointment.
Reward your child after their appointment for kids dental care Houston TX 77449:After a successful dental visit, be sure to praise your child and give them a small reward (like a sticker or a toy). This will help create a positive association with going to the dentist and make them more likely to cooperate in future appointments.
Teach them about the importance of kids dental care Houston TX 77449:You can start by teaching them healthy oral hygiene habits and helping them understand that the dentist is there to help them. 
Call our dentist in Katy, TX, or visit our dental office to learn more tips to maintain your oral health.