Ways Your Dentist Can Make You Look Younger
Posted by VITA DENTAL on Jun 2 2022, 06:44 AM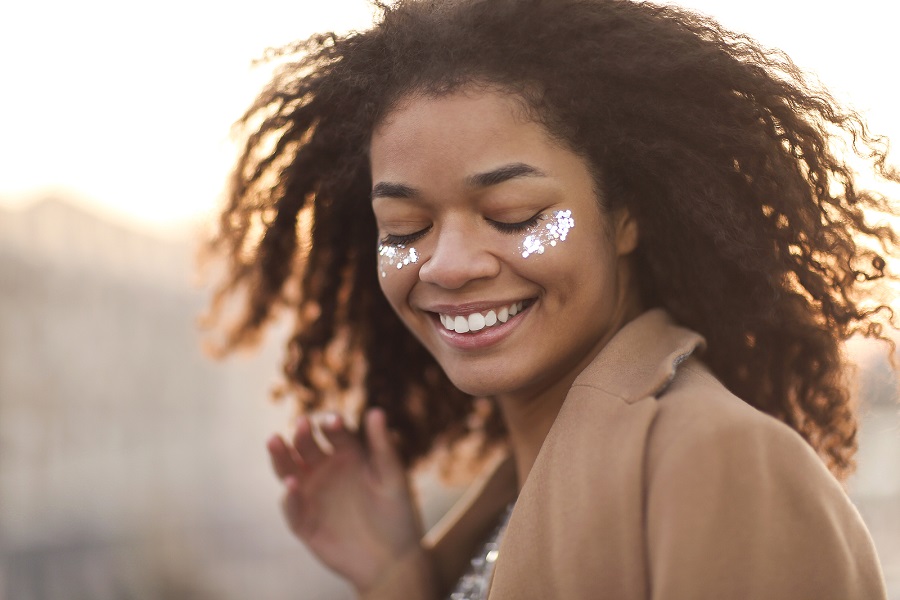 People associate youth with having white, bright smiles. If you rarely see the dentist or if you smoke, your teeth are probably not as white as they used to be. Even if your teeth are white, they can still look a bit dull. At Vita Dental, our Dentist in Katy offers numerous dental procedures to help achieve a smile you love, make you look young, and be proud to flaunt. Want to know which those procedures are? Keep Reading!
Procedures To Help You Have a Young Smile
Here are the procedures that can help you out:
Teeth Whitening
Teeth whitening can brighten your smile and give you a much-needed confidence boost. While home whitening kits are effective, your dentist can get your teeth several shades lighter. Plus, you'll get the custom trays and professional-strength whitening gel.
Dental Veneers
Veneers are thin, custom-made shells crafted from tooth-colored materials and designed to cover the front side of teeth. These shells are bonded to teeth to give you an attractive, natural-looking younger smile. They are an excellent cosmetic solution for teeth that are chipped, stained, misshapen, or crooked. 
Dental Crowns
One of the best ways your dentist can make you look younger is by recommending dental crowns. Dental crowns fit over the existing teeth. They are designed to look just like your natural teeth, providing a seamless appearance. Dental crowns restore lost tooth structure, making them a good option for correcting a number of dental concerns.
Dental Bridges
A dental bridge is a dental device that literally bridges the gap between two teeth. Dental bridges are natural-looking and can restore your smile. Without bridges, spaces in the mouth can cause surrounding teeth to shift. 
Dental Implants
Dental implants are more popular than ever. They can give you a brand new, healthy smile. But dental implants aren't just good for your mouth; they can also help you look younger. They can replace the entire tooth. Other tooth replacement options only replace the visible part of the tooth.
That means that your dental implants are more stable, so you can bite into your favorite foods without worrying about a dental implant slipping out of place.
Orthodontics
Your dentist in Katy may suggest Invisalign aligners to help improve the appearance of your smile. These discreet braces are practically invisible to others and allow you to straighten your teeth without people knowing you're undergoing orthodontic treatment.
Cosmetic Fillings
If you have tooth decay, then cosmetic fillings can restore your tooth and help keep it looking beautiful. There are a variety of tooth-colored filling materials available, including resin and porcelain. Resin fillings are colored to match the natural shade of your tooth. A porcelain filling, on the other hand, is matched to the color of the surrounding teeth.
If you want to learn more about procedures to help you have a younger-looking smile, consult our General dentist in Katy at Vita Dental. You can call us at (713) 766-1208 or visit our clinic located at 1799 N Fry Rd, Katy, TX 77449.