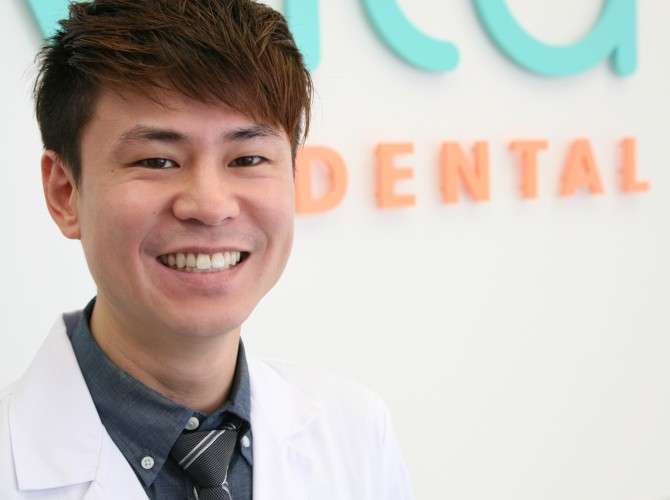 Dr. Sang Pil Yu, DDS
Speciality General Dentistry
Education DDS, New York University College of Dentistry
Work Days
Tues, Wed, Thurs (katy)
Mon, Fri (spring)
Doctor Sang Pil Yu graduated from the University of Oregon with a Bachelor of Science degree in General Science in 2004. He proceeded to continue his education in New York at New York University College of Dentistry and completed his DDS degree in 2010.He completed a 2 year course on Implantology seminar with World renowned Oral Surgeon Dr. Arun Garg.
Doctor Pil is more than qualified in all phases of dentistry such as Restorative Dentistry, Cosmetic Dentistry, Implantology, and Oral Surgery. However, his strength and preference are in Endodontics.
He lived in New York for a short while before moving to Houston in 2011. Some of the many things that Doctor Yu enjoys outside of work are music, poker, and snowboarding.
Bachelors in General Science, University of Oregon
DDS in General Dentistry, New York University College of Dentistry
Doctor Sang Pil Yu is proud to be an active member of the American Dental Association, Texas Dental Association, and the International Dental Implant Association.